How to reduce your accent when you speak Swedish
You speak Swedish. You've done some hard work with your grammar and vocabulary. But when you speak Swedish, the vowels just doesn't SOUND right...


You've read things about pronunciation, tone and stress. And you're trying your best to implement it. But you can still hear your native language shining through...
Swedish people might not always understand you. Maybe they tell you that you're saying something wrong. But how on earth do you improve it? You've listened and tried to copy what they do. But 'Listen and Repeat' just doesn't seem to work.


What you need is a system for how the Swedish vowel sounds are actually created. Physically. In your vocal tract.
When you've learnt how to work with your lips, tongue and larynx, you will begin to FEEL (not just hear) how Swedish vowels actually sound.
Learn the missing piece from SFI, Folkuniversitetet, Duolingo and other Swedish courses
The Swedish Vowels Workshop Bundle
Learn how Swedish feels


Get 6 months access to 3 Actionable Workshops to reduce your accent and improve your Swedish pronunciation.


Instructions in English with Swedish examples.


# WORKSHOP 1: I.E.A.
Anatomy awareness training
Muscle building
Vowels I, E, A (long and short)
Training and Tips
BONUS: Lidingö-i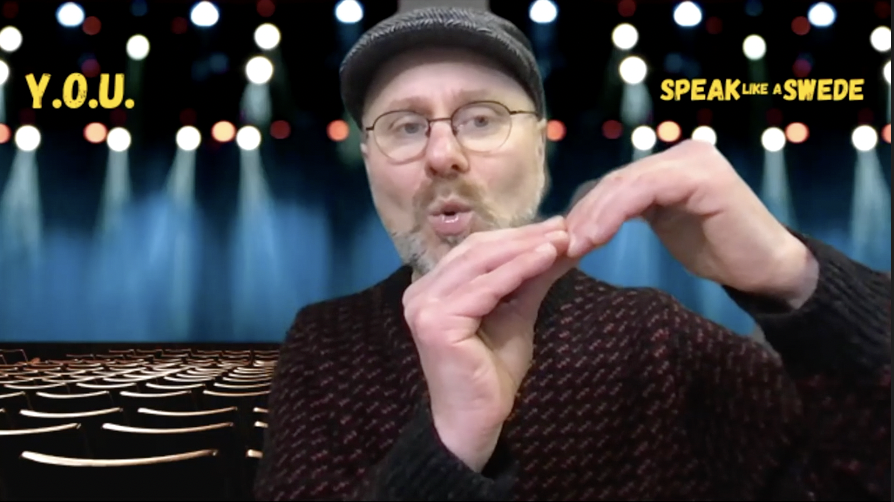 # WORKSHOP 2: Y.O.U.
Anatomy awareness training
Muscle building
Vowels Y, O, U (long and short)
Training and Tips
BONUS: Swedish Singing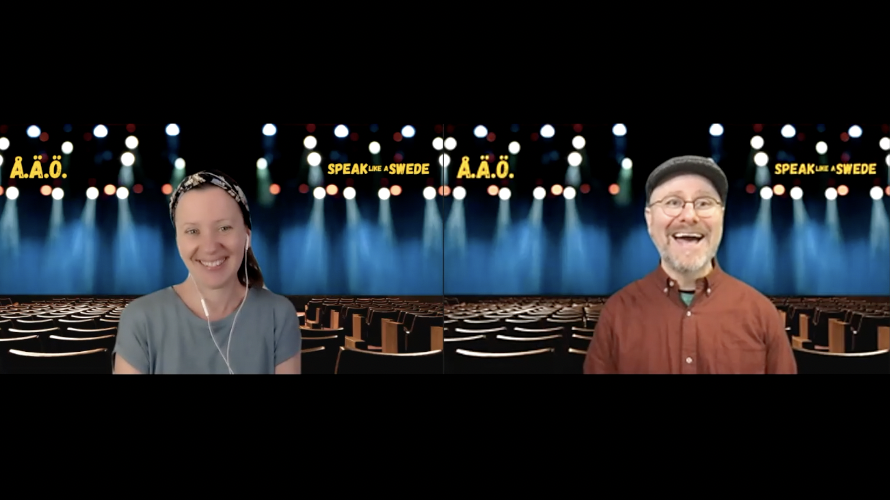 # WORKSHOP 3: Å.Ä.Ö.
Anatomy awareness training
Muscle building
Vowels Å, Ä, Ö (long and short)
Training and Tips
BONUS: Intonation Awareness Training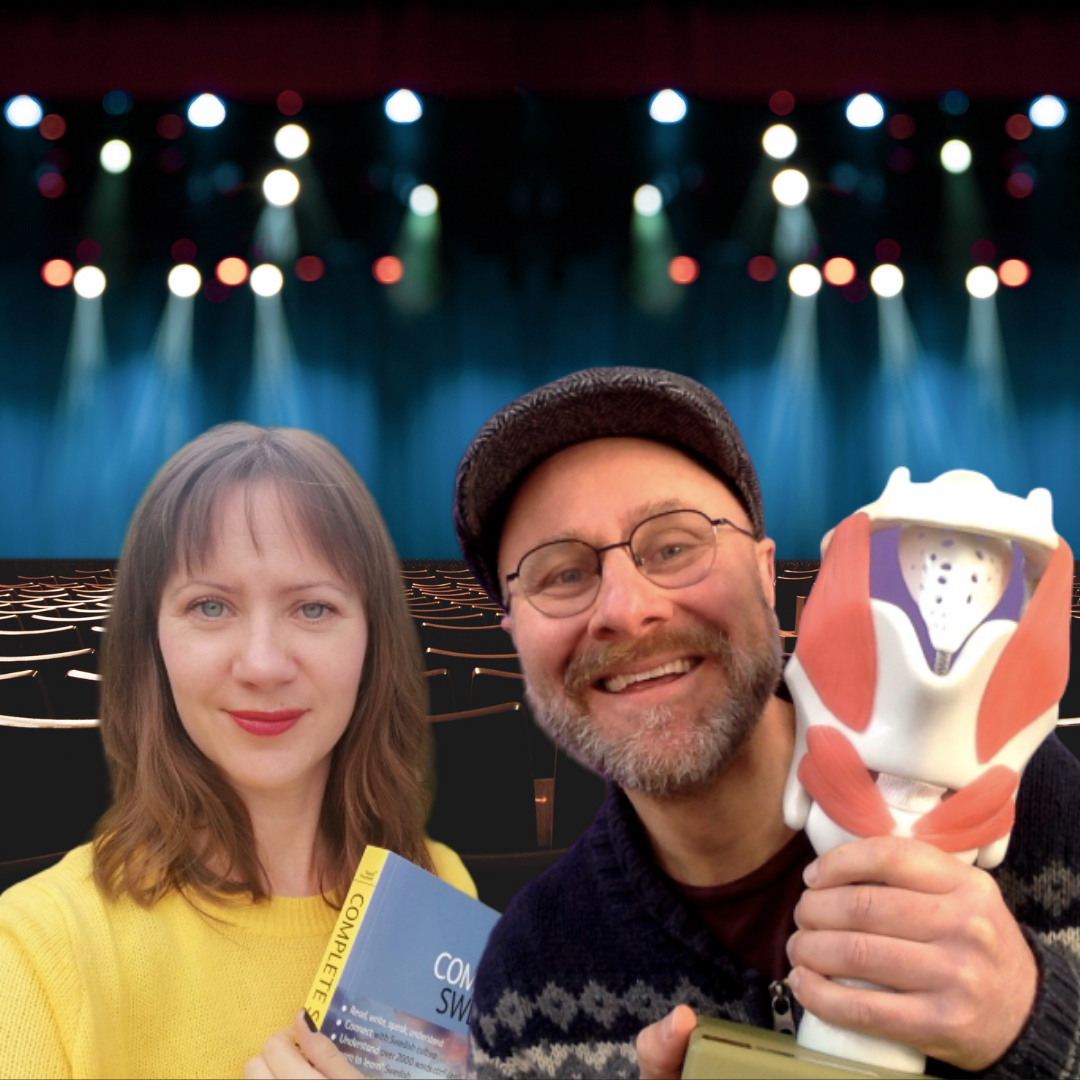 Swedish Teacher
meets Opera Singer
These workshops are the result of a unique collaboration between Swedish Teacher Anneli Beronius Haake and Opera Singer/Vocal Coach Stefan Holmström. Both based in Brighton, UK, they found each other during the first lockdown and started to develop what was to become their unique signature course 'Speak Like a Swede'.
Anneli is the founder and director of Swedish Made Easy, and offers online Swedish lessons, as well language teacher training. She is also the author of 'Teach Yourself Complete Swedish', and 'The Language Teacher Rebel'. She has taught over 20,000 hours online, and is particularly passionate about developing speaking and listening skills.
Stefan Holmström is a professional opera singer and singing teacher working with singers of all genres. He offers online vocal training and workshops from his studio in Brighton, UK. Stefan has performed many different roles in opera, musical theatre and concerts in Sweden, Norway, Ireland, Germany and Greece.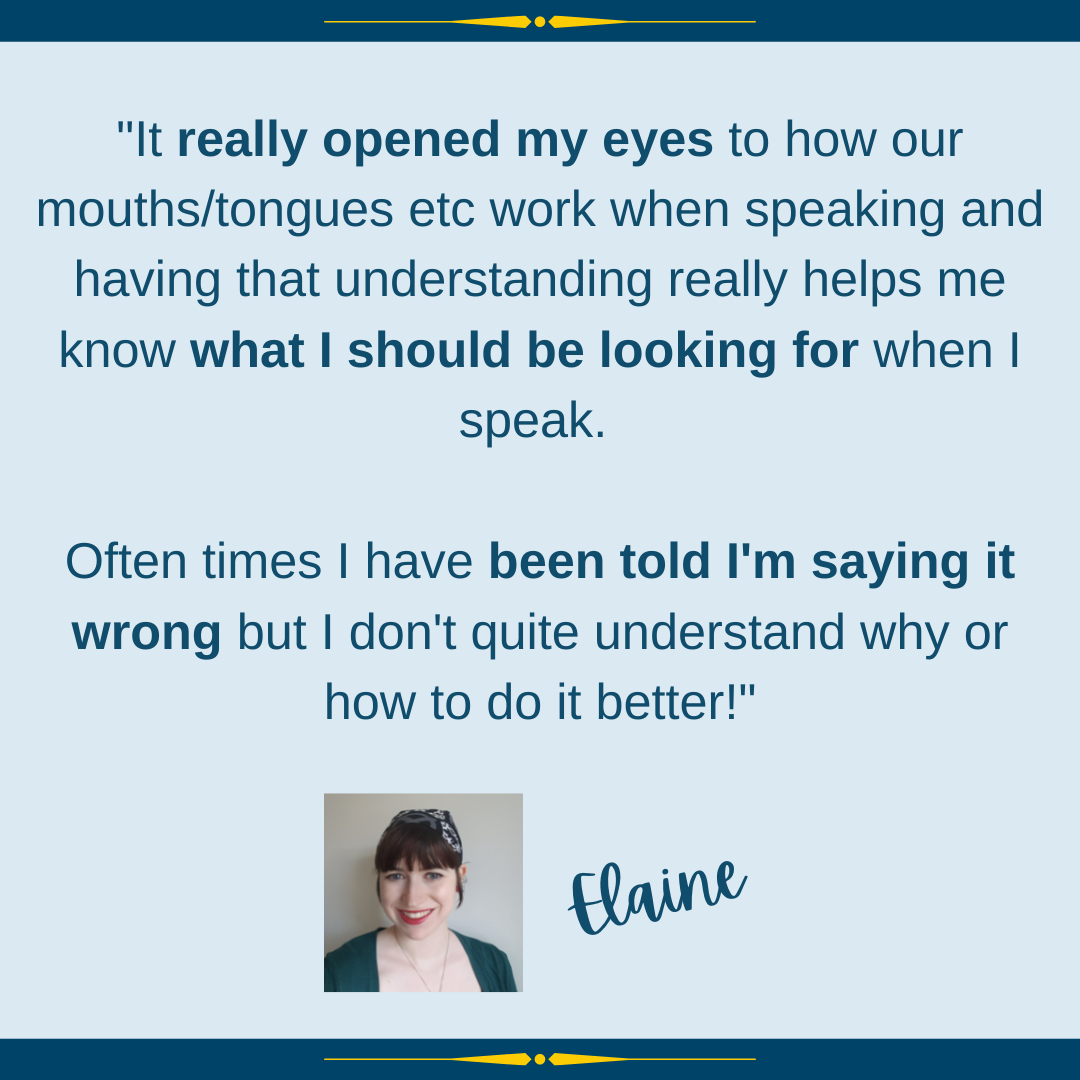 Your muscles are more reliable than your ears!
Some language learners are parrots and can just replicate what they hear. But most people are not! Just relying on the old 'listen and repeat' usually doesn't help improving your pronunciation.
By unlocking the world of anatomy awareness, you can learn to physically FEEL what Swedish vowels sound like.