Let's get organised!
This Language Learner Toolkit (PDF) includes
:
a Goal Setter
a Vision Setter
a Failure Pre-Mortem
a Weekly Planner
a suggested Weekly Study Plan
a Monthly Review
a Resource Checklist
Download the PDF, print out and start using it straight away.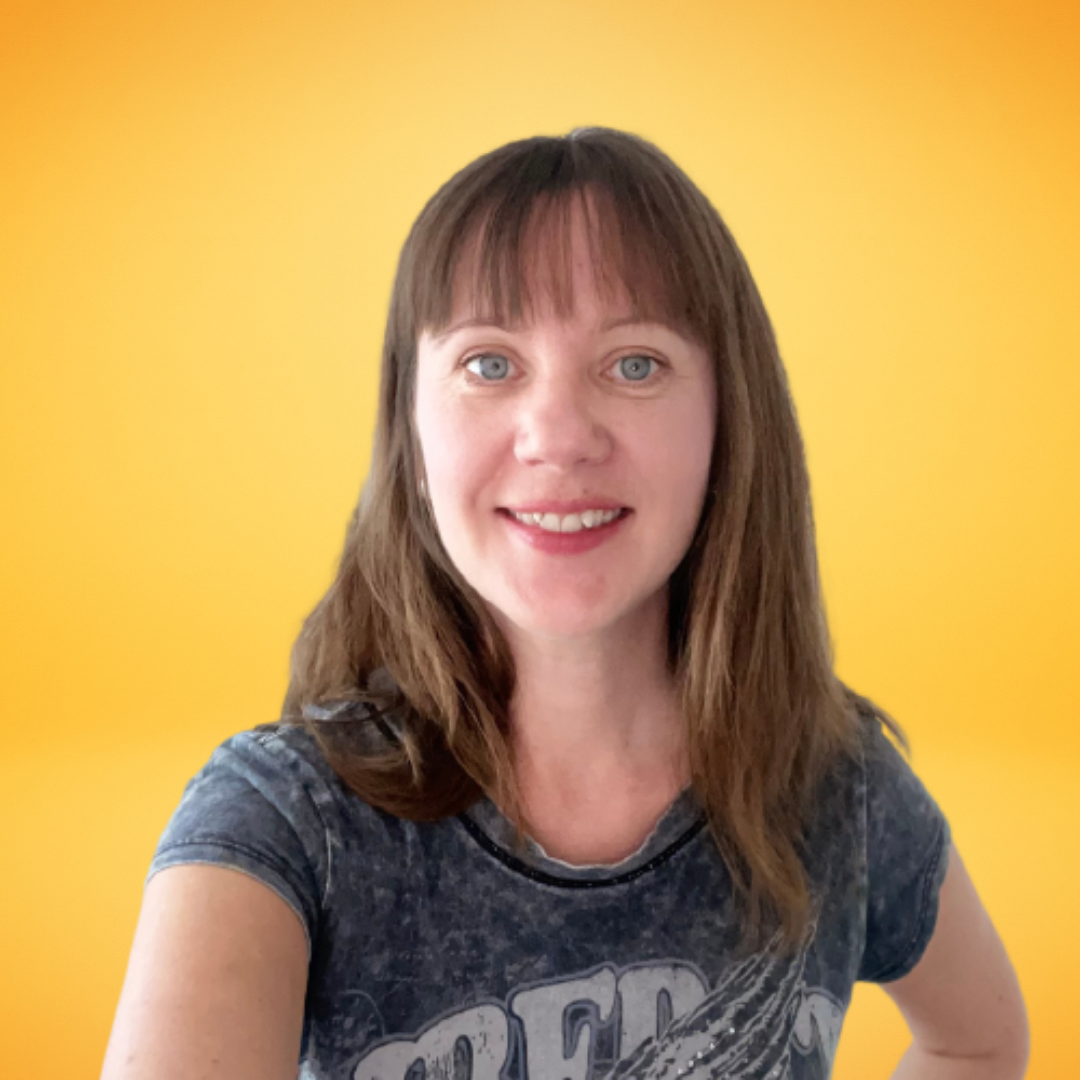 Hej, I'm Anneli from Swedish Made Easy

I'm a Swedish teacher and the founder and director of Swedish Made Easy. I'm also a course creator.
At Swedish Made Easy, I create online Swedish courses and I also offer Swedish lessons online. As a Swedish teacher, I have taught over 25,000 hours since 2007 to adult learners in Europe, Asia and US. 
In 2018, I published the book Teach Yourself Complete Swedish, which is now a bestseller among Swedish course books. 
Over the past 15 years, I've worked as a translator and also as a subtitler for films and TV-programmes. Moreover, I have also worked as a language tutor at Middlesex University for their BA Interpreting and Translation students.
In 2019 and 2020, I was the Swedish Teacher in the BBC Two TV-programme Twinstitute.
Brighton (UK) is where I'm based, but I was born in Sweden (Stockholm and Dalarna) and lived there until I was 25. When I am not teaching Swedish online, I make music (Janis), and board dogs with my husband in Brighton.